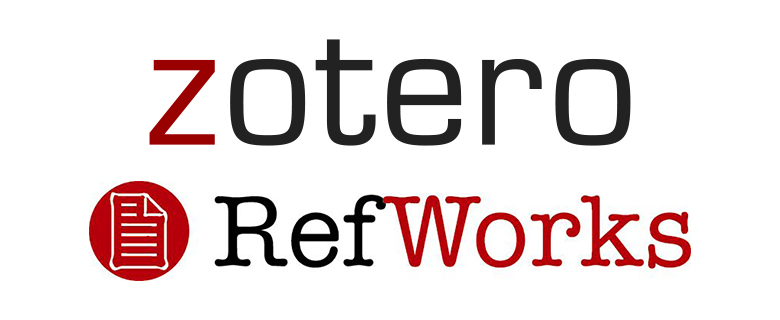 Learn the basics of citation management with RefWorks and ZOTERO. Session will cover ways to collect, save and cite automatically in a document and how to produce bibliographies in no time. This session is geared towards researchers and university students.
Date: 27 July 2018
Time: 4:00PM - 5:00PM
Language: English
Target Audience: Students, researchers, public
Seats are limited. To register, please click the button below.