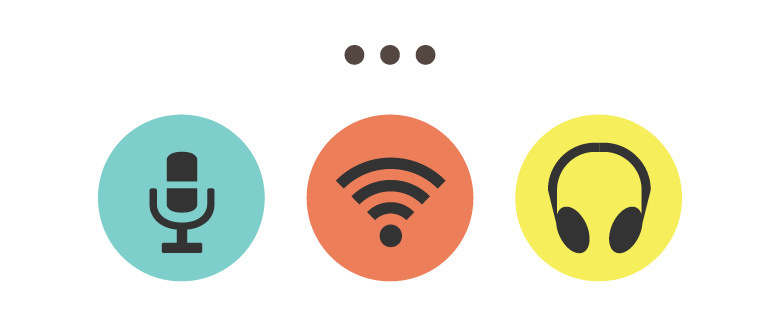 Join us on International Podcast Day for a hands-on introduction to how you can record and host your own podcast. You will learn about the basic equipment and free software that you can use for recording, as well as tips on where to host your podcast online.
Date: 30 September 2018
Time: 4:00 PM - 5:00 PM
Language: English
Target Audience: Age 16 and up, public
Seats are limited. To register, please click the button below.