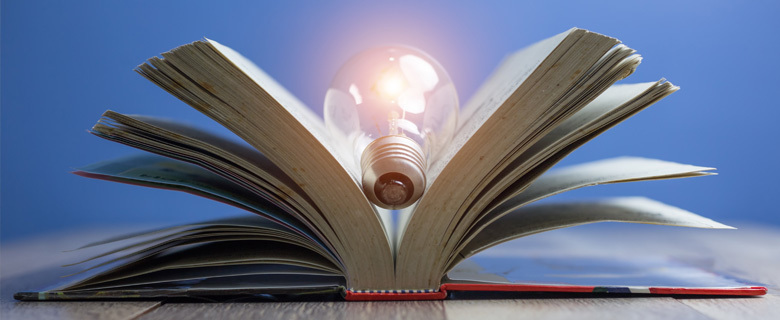 We invite parents, educators, and those interested in parenting and child development to join us to talk about books that have had an impact on their parenting or teaching methods, and share interesting parenting tips and tried best practices. Participants can discuss this topic with their favorite book or borrow from our collection. Visit the User Services Desk for more information of email Faten Azzam, Senior Information Services Librarian, at fazzam@qnl.qa.
In this session, Amanda Tinnin, a parenting coach, and Dr. Kelly Nelson will lead a discussion on the book Equally Shared Parenting: Rewriting the Rules for a New Generation of Parents, by Marc and Amy Vachon.
This book focuses on how to look at every aspect of your parenthood, money, careers and individual needs to build a life that works for the two of you.
Date: 7 November 2019
Time: 4:30 – 6:00 PM
Language: English
Target Audience: Parents, educators and those interested in parenting and child development; no children, please
Seats are limited, please click the button below to register.