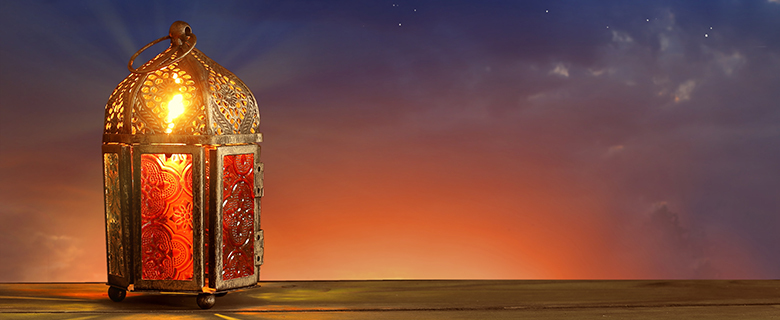 Test your knowledge about Ramadan! All young adults are welcome to join an online trivia contest through Microsoft Teams and the Kahoot! app. Participants will need to have two devices (computerphone) in order to join. The top three winners from each session will get a prize from the Library. The event will be conducted online via Microsoft Teams.
Date: 15 April 2021
Time: 3:30 – 4:00 PM
Language: English
Target Audience: Ages 12 – 18
Seats are limited. To register, please click the button below.