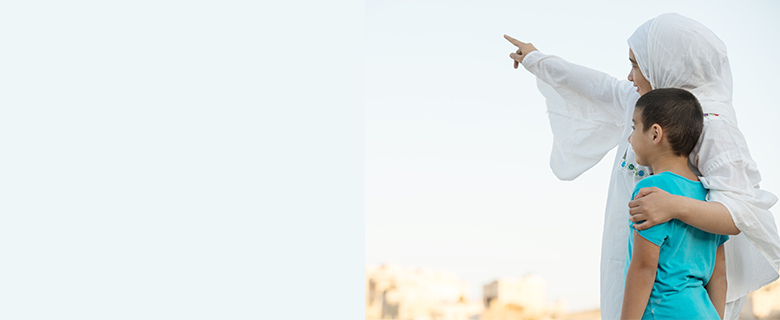 Every day we encounter real-life situations that can be used to raise informed and educated children. In this session by Khadija Al-Dabsheh, Management Development Expert and Specialist in Strategic Planning, you will get to know the ways and techniques of using the environment and real-life situations as they occur to share a learning moment with your children. The event will be conducted online via Microsoft Teams.
Date: 24 March 2021
Time: 10:30 – 12:00 PM
Language: Arabic
Target Audience: Parents, educators and researchers
Seats are limited. To register, please click the button below.