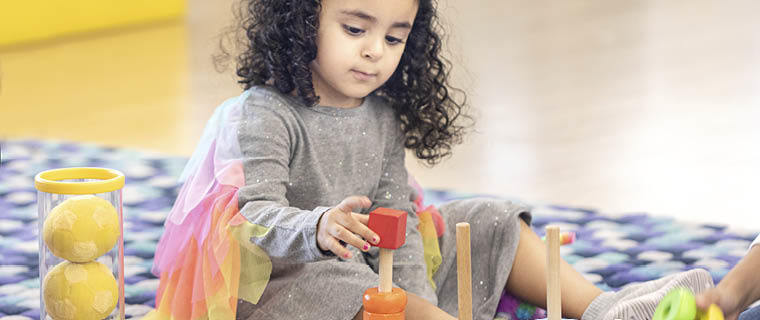 How do we, as parents, master raising our children? Join us to get to know some important child rising skills, learn about the 10 principles of parenting and hear about some parenting slipups that we can all fall to. This lecture will be presented by Dr. Mamoun Mobayed, Consultant Psychiatrist, Director of Treatment and Rehabilitation Department at the Behavioral Healthcare Center, and author of several parenting books.
This event will be conducted online via Microsoft Teams.
Date: 30 January 2021
Time: 4:00 – 6:30 PM
Language: ِArabic
Target Audience: Parents, educators and researchers
Seats are limited. To register, please click the button below.