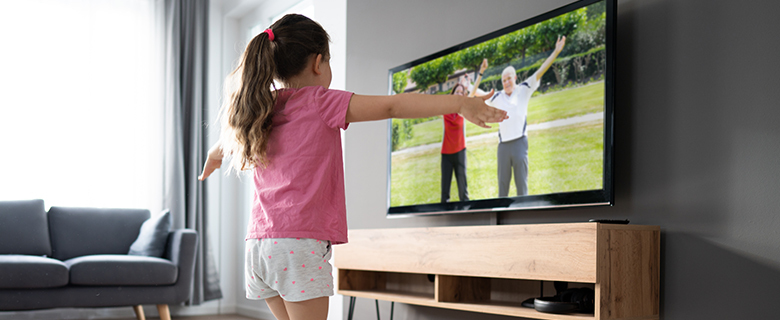 Let's end 2021 the right way: with exercise and activity. Join along with your child for a lively session involving fitness tips, a story, and some songs and movements to help us keep fit while having fun.
The event will be conducted online via Microsoft Teams.
Date: 11 November 2021
Time: 4:00 – 4:30 PM
Language: English
Target Audience: Children ages 3 – 7
Seats are limited, please click the button below to register.