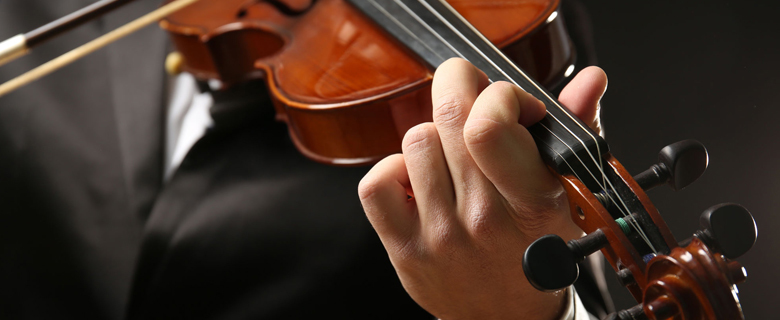 This new concert series features aspiring musicians from the Qatar Music Academy performing at QNL. The programs vary in lineup and styles presenting both Arab and Western music. Our upcoming January concert will feature students from the Western Music Department, followed by two concerts in February and May with students performing Arab and Western Music.
Date: 05 January 2018
Time: 5:00 PM -5:45 PM
Language: English
This is a public event. There is no need for registration.