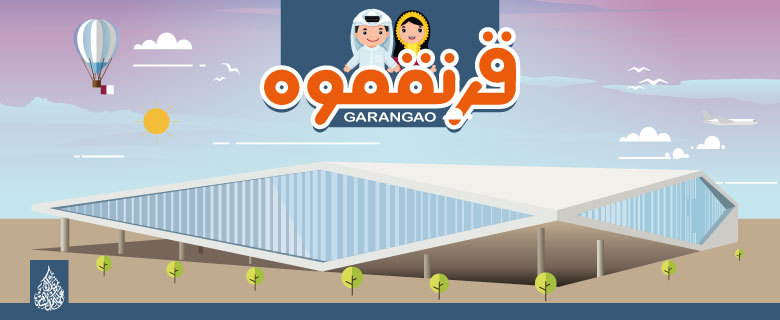 Garangao marks the midpoint of Ramadan, and is an occasion for celebration across Qatar. Come to the Library in your traditional Qatari dress, sing Garangao songs and create cultural arts and crafts.
Garangao Box Activity (2:00 – 4:00 PM)
As part of the Garangao celebration, artist Samar Saeed will show you how to design and create a Garangao box, which you can fill with sweets and nuts.
Date: 18 May 2019
Time: 12:00 – 4:00 PM
Language: Arabic
Target Audience: Children
Seats are limited. To register, please click the button below.