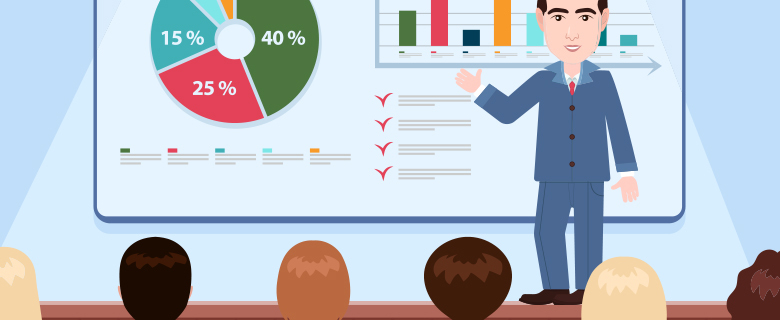 Public speaking is a useful skill, but it can also be intimidating. These two sessions will help you speak effectively in front of an audience. The first session will help you prepare powerful visuals for your presentation. The second session will help you develop the right tone and voice to deliver your presentation. Don't be shy!
Date: 9 November 2018
Time: 4:30 – 6:30 PM
Language: Arabic
Target Audience: Young Adults (12-18 years old)
Seats are limited. To register, please click the button below.