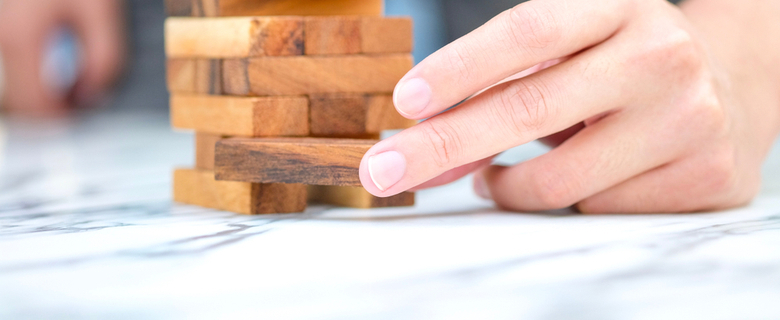 Learning facts and reciting them out of context isn't going to cut it anymore. Students need to prepare to solve highly complex problems that require skills such as teamwork, solving problems, gathering research, time management, synthesizing information and using high-tech tools. Project-Based Learning (PBL) provides a framework for bringing these skills out in students. In this workshop, we'll explore PBL and how to make it possible in your learning context, whether at home or in the classroom.
The event will be conducted online via Microsoft Teams.
Date: 27 September 2021
Time: 4:00 – 6:00 PM
Language: English
Target Audience: Educators and parents
Seats are limited. To register, please click the button below.