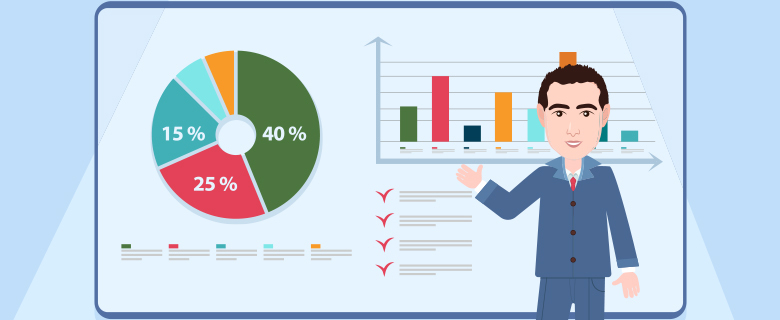 In this session, which is part of our Young Adults Virtual Camp, participants will learn the basics of PowerPoint, the most popular presentation tool, and how they can use it to create powerful and effective visual aids. This event will be held online via Microsoft Teams.
Date: 5 July 2020
Time: 12:00 – 1:30 PM
Language: Arabic
Target Audience: Ages 12 – 18
Seats are limited, please click the button below to register.