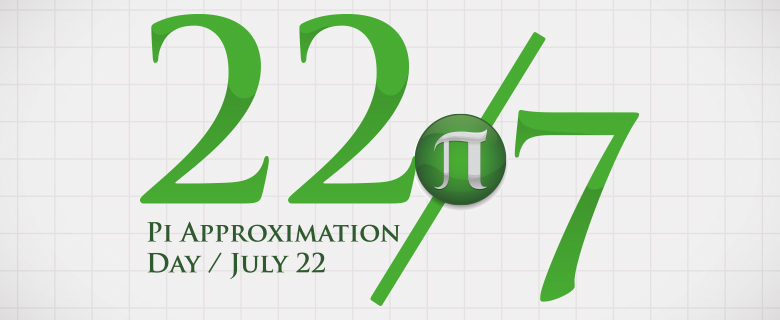 Let's celebrate Pi Approximation Day! This day is dedicated to the mathematical constant pi (π). Various activities will be displayed that will introduce, recognize, and celebrate this widely known mathematical constant, π, an irrational number. You need not to be a math enthusiast to join us, just come and celebrate with us! Who knows this might be a fun way to introduce pi to you!
Date: 22 July 2018
Time: 4:00 - 6:00 PM
Language: English
Target Audience: Public
Seats are limited. To register, please click the button below.