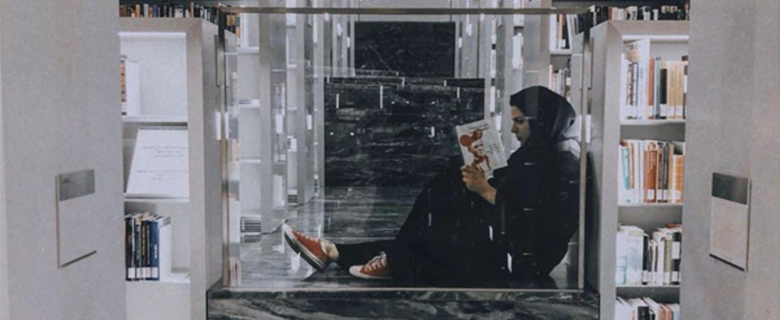 You don't need a fancy camera to take great pictures. Bring your phone and let's get creative around the Library!
Date: 14 ِJune 2019
Time: 4:30 – 6:00 PM
Language: Arabic and English
Target Audience: Young adults ages 14 – 17
Seats are limited. To register, please click the button below.