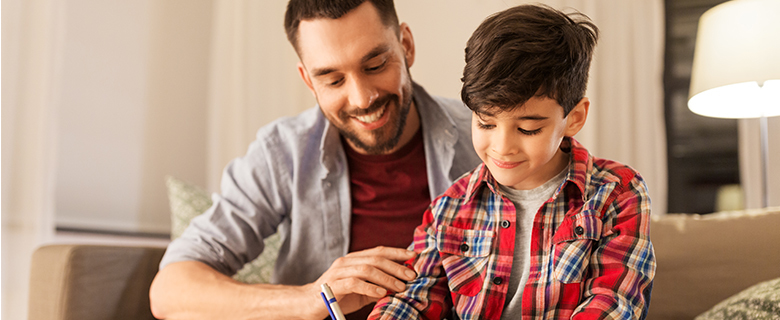 Supporting our children to develop successful habits can be challenging, but we have you covered! In this second seminar, we'll learn skills, tips and tricks, and habits to help our children to get to the next level in their academic lives. We will cover subjects from human psychology, neurolinguistic programing and physiology to smart ways to study, how to construct an essay and how to improve your memory.
The seminar will be conducted online via Microsoft Teams.
Dates:
2nd session: 21 September 2021
Time: 4:00 – 6:00 PM
Language: English
Target Audience: Parents of school-aged children
Seats are limited, please click the button below to register.