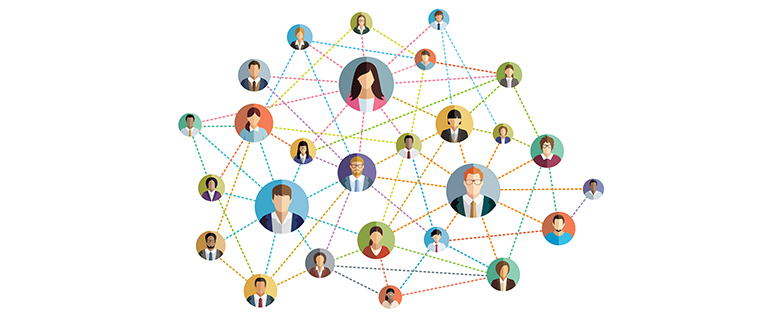 Thinking of a PhD topic or hitting a dead end with your research methodology. Or emotionally and mentally drained because it is so challenging to get the data; don't know how to proceed further?
We do understand, it is a tough ride from the beginning to end. But you can crack it, with a little bit of help from your fellow PhD students who are going through similar phases. Exchanging information and knowledge and sharing expertise would help you pass the journey with ease.
Keeping that in mind, at Qatar National Library (QNL), we created this informal Postgraduate Peer Support Network (P2SN) for aspiring and ongoing postgraduate (mostly PhD) students, who are looking for intellectual and emotional support. Join us to learn more about this network and get the support you have always needed.
Date: 21 July 2018
Time: 2:00 - 3:30 PM
Language: English
Target Audience: Aspiring and ongoing postgraduate students (PhD)
Seats are limited. To register, please click the button below.