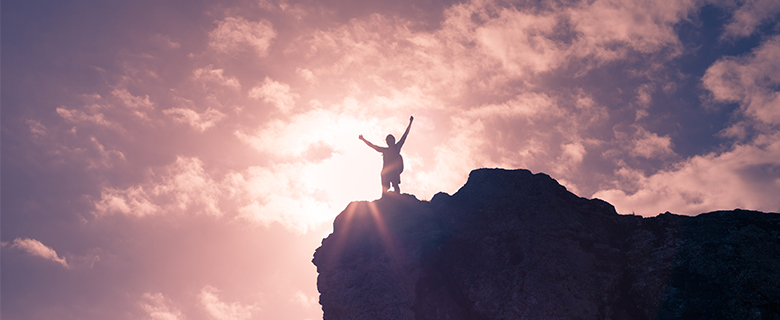 Everyone has ambitions, but fear can sometimes stand in the way of you and your goals. In this workshop, we'll help you overcome your fears by identifying your strengths.
Date: 16 August 2019
Time: 5:00 – 7:30 PM
Language: Arabic
Target Audience: Young adults ages 12 – 18
Seats are limited. To register, please click the button below.