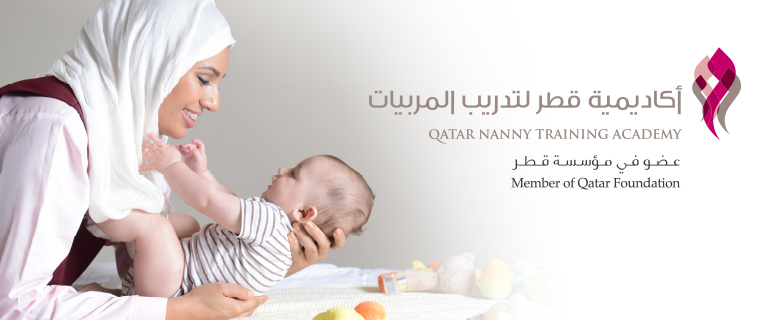 "Our Children Matter" is a series of lectures that focus on topics in the field of childhood, education and children's health. In this session, Graziella Ghosn, from Qatar Nanny Training Academy, will present the importance of daily routines and home safety for children. The lecture will include discussions and hands-on activities.
Date: 21 September 2019
Time: 3:00 – 5:00 PM
Language: English
Target Audience: Parents, expecting mothers, caregivers and educators
Seats are limited. To register, please click the button below.