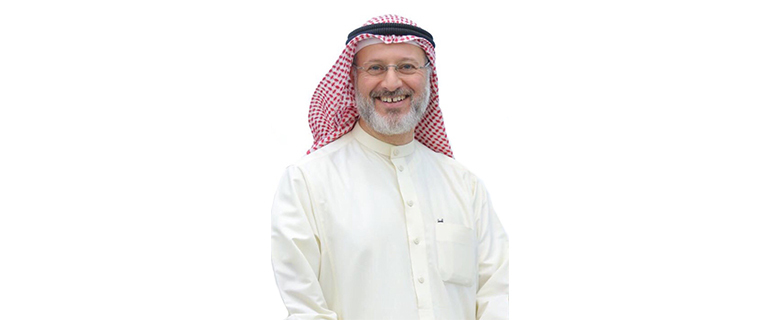 As part of the Library's lecture series Our Children Matter, we are pleased to present to you "Five-Star Upbringing," by Dr. Jasem Al Mutawa. This event will be conducted online via Microsoft Teams. Dr. Jasem will present educational theories and behavioral patterns in children. He will also discuss positive methods to deal with these behaviors.
Date: 1 July 2020
Time: 4:00 – 5:00 PM
Language: Arabic
Target Audience: Parents and educators
Seats are limited. To register, please click the button below.