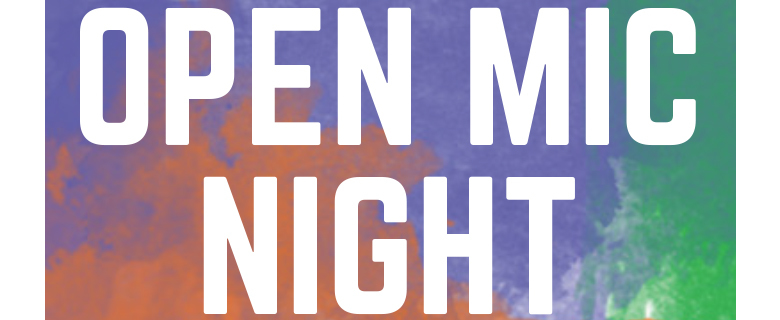 In collaboration with Doha Learning Days, Qatar National Library is proud to host the Young Writers Program Open Mic Night Competition. Speakers will perform a two-minute piece on one of the following themes:
Re-centering Learning around Human Values
De-constructing Existing Learning Frameworks
Re-learning to Build Thriving Societies
About Doha Learning Days:
The Doha Learning Days (DLD) is Qatar's first experiential learning festival, established by the World Innovation Summit for Education (WISE). The festival takes place in the Ceremonial Court of Education City on 14 - 19 November 2019. DLD aims to engage and excite everyone in the local community about learning. There will be a range of activities, from coding lessons to wellness masterclasses and art workshops. The festival will feature over 47 local organizations and innovators, including Torba Market, Kaffienated, Qatar Reads, and Vishnu Yoga. Doha will become the hub of learning in the lead up to the ninth global WISE Summit taking place the week after on 19 - 21 November 2019.
Date: 16 November 2019
Time: 4:30 – 6:00 PM
Language: English
Target Audience: Students in Grades 6 to 12