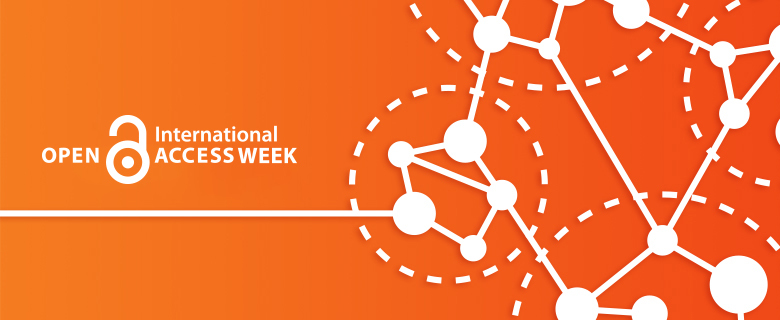 The Open Access (OA) Week Workshop will give participants a short introduction to OA publishing and cover some of the strategies that can help increase the visibility of a nation's scientific output, both locally and globally.
OA publishing makes scholarly works available online and free for everyone to find and read. This results in higher visibility for research, as the potential readership is greatly increased compared to subscriber-restricted models.
However, the effectiveness of OA can be greatly increased by implementing additional strategies, and this workshop will cover two possible routes that have proven to be effective.
The workshop will be led by Biljana Kosanović, an information specialist at the University of Belgrade and Open Access policy expert.
Date: 23 October 2018
Time: 9:00 AM - 12:00 PM
Language: English
Target Audience: Researchers, librarians, research support officers and research funders
Seats are limited. To register, please click the button below.