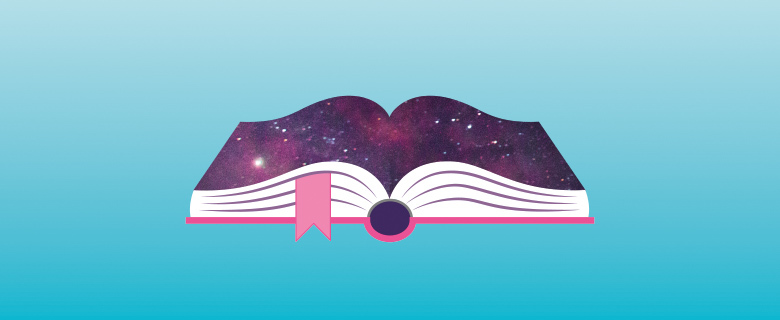 To plant a seed and grow the love of reading in your child, encourage them to join the three-session Najem Es'hail Book Club this June. We will have one session per week, and we will discuss one book per session. These sessions are both educational and fun for children, and we encourage your child to attend all three sessions to reap the maximum benefits.
Selected stories for June: "The Selfish Crocodile," "Oscar the Oryx" and "Ponti the Spotty Zebra"
To receive a certificate of attendance, your child must attend all three sessions.
The event will be conducted online via Microsoft Teams.
Dates:
First Session: 15 June 2021
Second Session: 22 June 2021
Third Session: 29 June 2021
Time: 4:00 – 5:30 PM
Language: Arabic
Target Audience: Children ages 7 – 10
Seats are limited. To register, please click the button below.