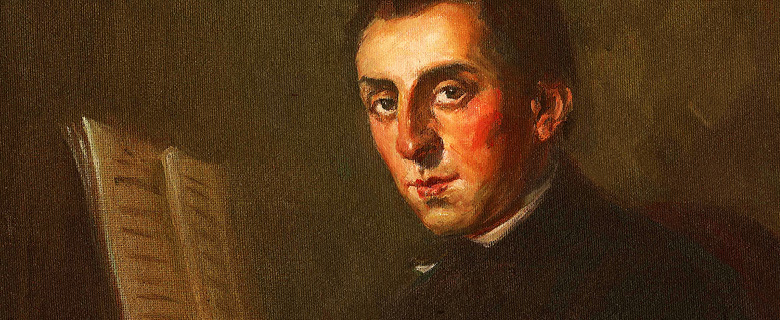 We cordially invite all classical music lovers of classical music to a screening of The Art of Chopin (2010), a documentary directed by Gérald Caillat.
Produced on the occasion of the 200th birthday of Frederic Chopin, this documentary not only follows the journey of his brief life, but also features some of the greatest pianists playing excerpts from his best-known works. This includes rare footage of Martha Argerich, Evgeny Kissin and Krystian Zimerman. Garrick Ohlsson, the winner of the 1970 Chopin International Competition, guides viewers through the documentary and explains his own view of Chopin's genius. As an encore, the screening will end with a recorded performance of Chopin's first piano concerto, performed by Ohlsson with the Warsaw Philharmonic under the baton of Antoni Wit.
The documentary is part of Naxos Video Library in QNL Online Resources. Therefore, you must be a Library member. Please bring your library card or your Qatari ID/RP to register for your free membership.
Date: 11 September 2018
Time: 5:00 PM - 7:00 PM
Language: English
Target Audience: Public
No tickets or reservations are required. The screening is FREE.