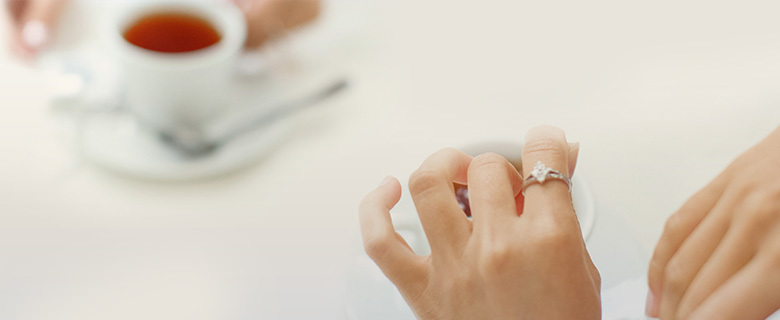 Join us for our monthly Mothers' Tea Time with the Children's Library, where we discuss important topics related to you, your children and your future together. This session will be all about the importance of breastfeeding, with a discussion led by the founder of the Qatari Young Mothers Organization and breastfeeding specialist Najlaa Al Kuwari.
Date: 25 August 2018
Time: 10:00 AM - 12:00 PM
Language: Arabic
Target Audience: Mothers
Seats are limited. To register, please click the button below.