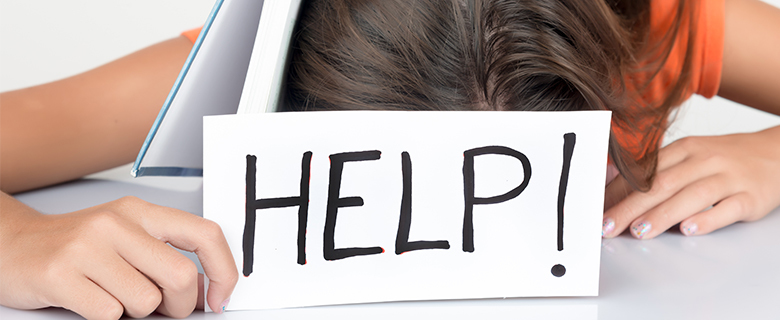 Having trouble with your math or science homework? We are happy to continue to help! The support will be provided online via Microsoft Teams.
Date: 4 March 2021
Time: 11:00 AM – 12:00 PM
Language: English
Target Audience: Students ages 8 – 12
Seats are limited, please click the button below to register.