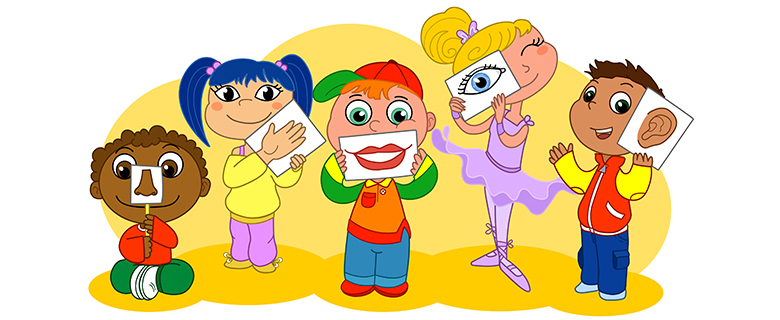 Bring your child and join us in this fun-filled activity. Participants will learn how they explore and interact with the world around them through their five senses. They'll identify their senses through songs and hands-on activities, with multisensory activities for children with learning difficulties.
Date: 14 March 2019
Time: 5:30 – 6:30 PM
Language: English
Target Audience: Children ages 4 – 8
Seats are limited. To register, please click the below button.