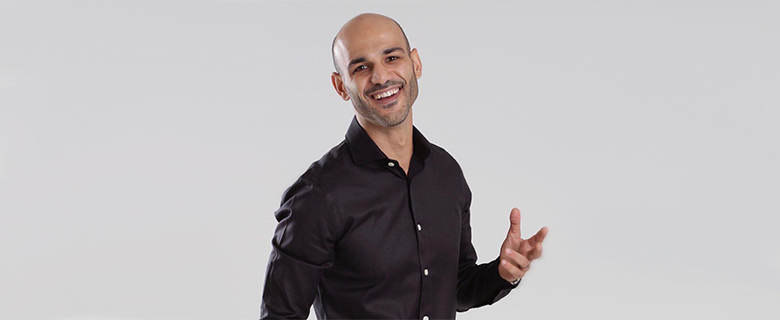 Who is a leader? What are the qualities and skills of a leader? What is the difference between a leader and an average person? Join us to learn more in this interesting talk and discussion with our distinguished guest, Abdulaziz Dalloul.
The session will be conducted online via Instagram Live (QNL_children).
To join, click on the link below:
https://www.instagram.com/qnl_children/
Date: 4 July 2020
Time: 7:00 – 8:00 PM
Language: Arabic
Target Audience: Ages 15 – 18
This is an open event; RSVP is not required.