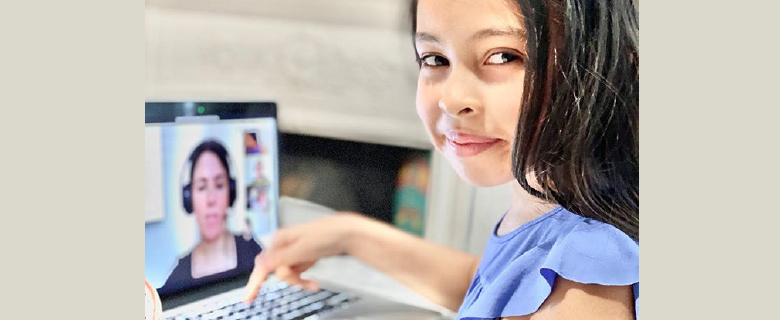 Teach your children valuable life skills at your kitchen table in this free interactive and engaging online session developed specifically for children with special needs ages 8 to 11.
Every session is packed with engaging content and calming tools to help your child build confidence and resilience and develop a growth mindset in an interactive, serious and fun way.
This session is brought to you by the UK-based Role Models (www.rolemodels.me) Online Life Skills Courses for children. These courses focus on helping children to deal with anxiety, build their confidence and nurture a positive outlook.
The session will be conducted online via Zoom. The sessions are the same. Please register for one only.
Date:
1st session:3 November 2020
2nd session:10 November 2020
Time: 4:00 – 5:00 PM
Language: English
Target Audience: Children with special needs and fluent in English ages 8-11
Seats are limited, please click the link to register.
https://forms.gle/WD7esHrFnF7gvXz7A