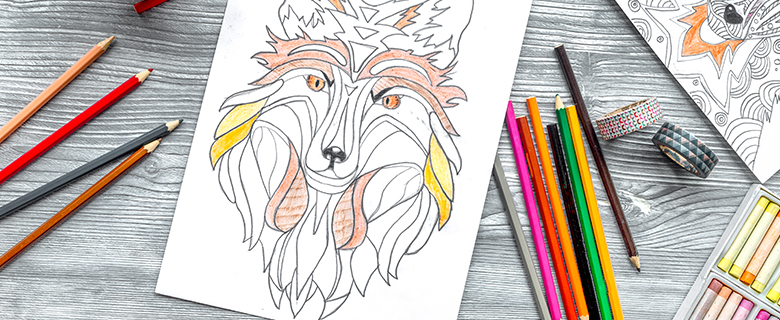 Coloring can be a soothing technique for children and parents alike. Bring your child and enjoy this fun coloring activity together.
Date: 13 February2020
Time: 5:00 – 6:00 PM
Language: English and Arabic
Target Audience: Children ages 5 and up with their parents
Seats are limited. To register, please click the button below.