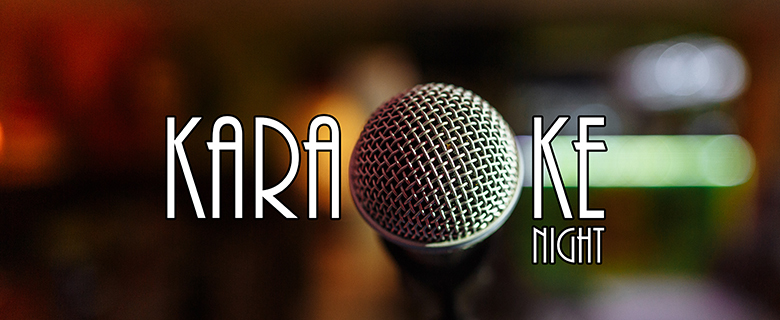 We invite all karaoke lovers to spend a fun time with friends singing their favorite songs at the library! There will be five karaoke machines available, each located in a closed room. You can book one of the rooms for a private karaoke session with a group of up to five people. The karaoke system connects to any mobile device or laptop. You can use your own music, karaoke apps or any online videos.
Date: 21 February 2018
Time: 6:00 - 8:00 PM
Language: English and Arabic
Target Audience: Karaoke Lovers
Seats are limited. Please click the below button to register.
Only one registration per group is necessary.