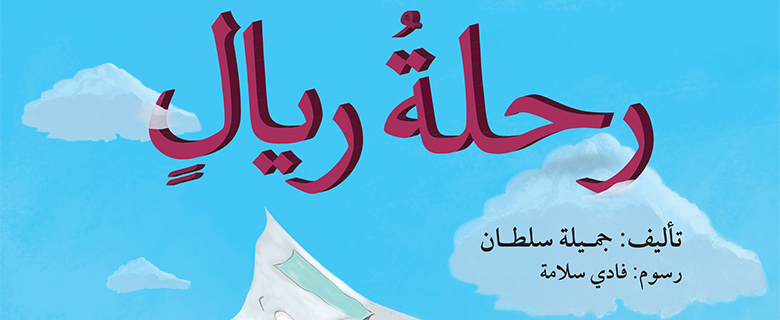 Abdullah likes to spend his money on toys and sweets. But could he put his money to better use? Author Jameela Sultan will read her book The Riyal's Journey, in which a riyal comes to life and takes Abdullah on an adventurous journey around the world. He learns the value of money and how he can spend it in ways that help other people. We will discuss the book with Jameela after her reading.
Date: 3 December 2019
Time: 5:00 – 7:30 PM
Language: Arabic
Target Audience: Children ages 6 – 11
Seats are limited, please click the button below to register.