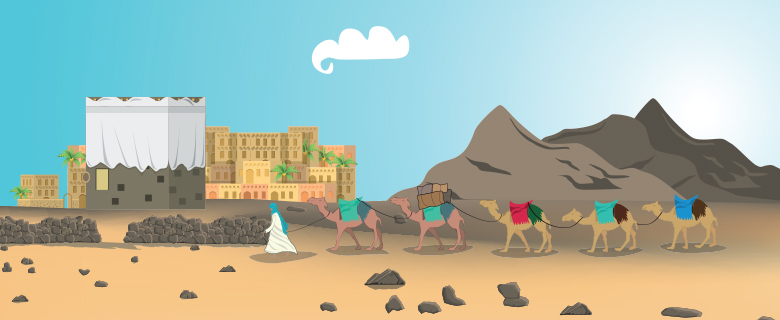 Each Wednesday during Ramadan, we will explore stories of the Prophet Muhammad, peace be upon him, and his companions. Come hear the history of early Muslims and discuss your thoughts with the group.
Date: 15 May 2019
Time: 3:00 – 4:00 PM
Language: Arabic
Target Audience: Young adults ages 12 – 18
This is an open event; RSVP is not required.