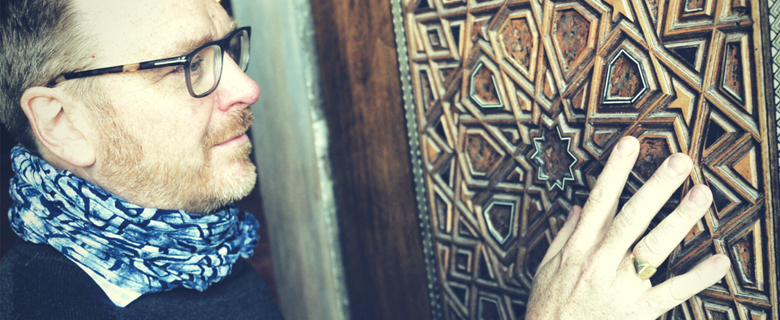 Islamic geometric design is a visual language—it communicates and engages with us. How can we learn to read and write this visual language? Author and artist Eric Broug will show what the principles are that have enabled 1,400 years of design excellence and innovation. Using examples from across the Islamic world, he will take us on a tour of famous and lesser-known masterpieces of Islamic art and architecture. Suitable for all ages.
Date: 17 November 2018
Time: 7:00 – 8:00 PM
Language: English
Target Audience: Public
This is an open event; RSVP is not required.