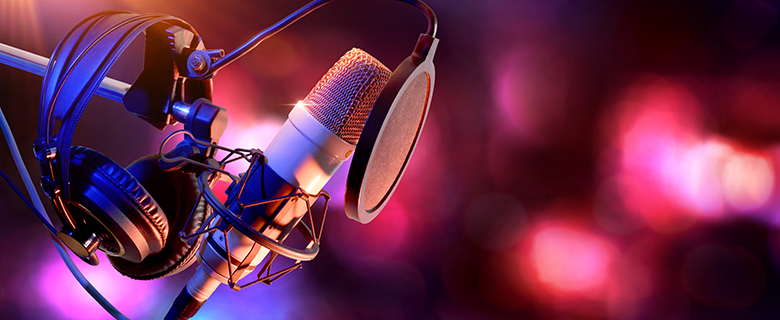 The Library invites you to participate in Season One of the Islamic Chant Competition during Ramadan 2021.
Contest Rules:
Participants should send an audio file of themselves singing an Islamic chant to entry@qf.org.qa. The duration should not exceed two minutes.
Audio submissions will be accepted from 1 to 20 April 20221. Please make sure to submit only one entry.
Submission will be closed after the first 25 entries.
The five best voices will be announced on 25 April on our Instagram account @qnl_children.
Arabic and English submissions are accepted.
Winners will receive a prize from the Library.
Submission Dates: 1 – 20 April 2021
Announcement of Winners: 25 April 2021
Language: Arabic and English
Target Audience: Ages 12 – 18