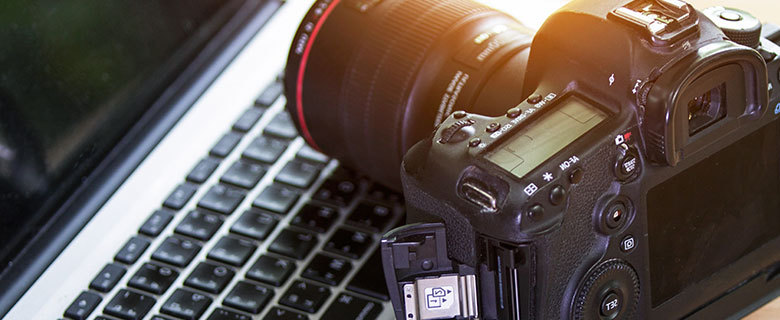 Bring your camera and learn the basics of digital photography. We'll talk about how with the right shutter speeds, aperture settings, ISO settings, light, exposure and camera angles, you can take great photos.
Date: 6 November 2018
Time: 05:30 - 07:00 PM
Language: Arabic
Target Audience: Adults
Seats are limited. To register, please click the button below.