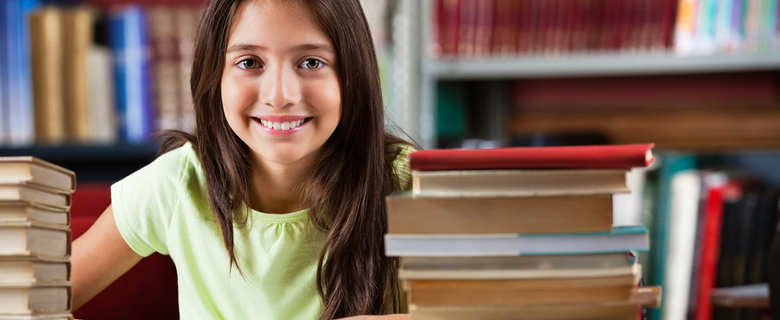 What is information literacy? How can you build information literacy in your students and help them evaluate the validity of their sources? We rely on our teachers and children's librarians to transfer this important skill to young learners.
In this session, we will identify the main topics of information literacy and present ideas for activities that can be included as part of their learning program.
This session is designed for teachers and elementary school librarians.
The event will be conducted online via Microsoft Teams.
Date: 6 October 2021
Time: 12:30 – 1:30 PM
Language: Arabic
Target Audience: School libraians and educators
Seats are limited. To register, please click the button below.