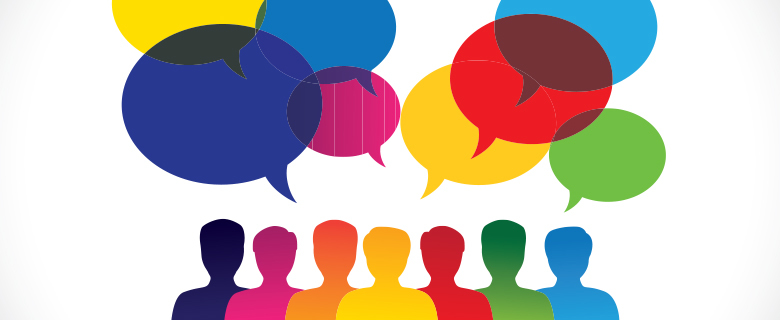 Special needs educators are invited to this meeting to discuss services available at Qatar National Library for people with disabilities and exchange opinions on ways to develop these services.
Date: 19 March 2020
Time: 10:00 AM – 12:00 PM
Language: English and Arabic
Target Audience: Educators
Seats are limited. To register, please click the button below.