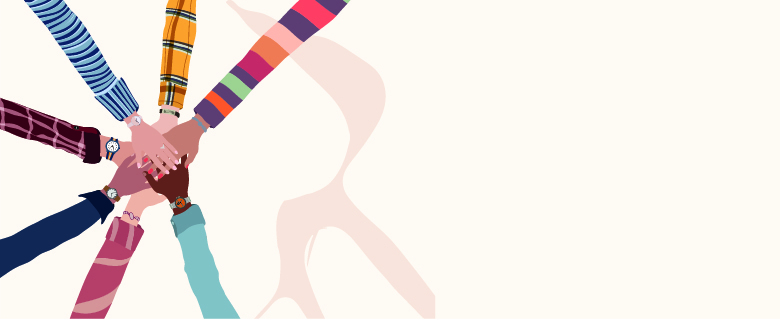 Join this session presented by volunteer Jassem Al-Ashar. Participants will learn about volunteer work and the most important traits that volunteers should possess, in addition to how to find institutions that need volunteers.
Date: 14 May 2022
Time: 12:00 – 1:00 PM
Language: Arabic
Target Audience: Ages 12 – 18
Seats are limited, please click the button below to register.
If you are 12 -17 years old, you need to have a green Ehteraz with a gold frame, or Ehteraz can show you have recovered from COVID. Alternatively, you may present a rapid antigen home test form (similar to the form submitted weekly at school).