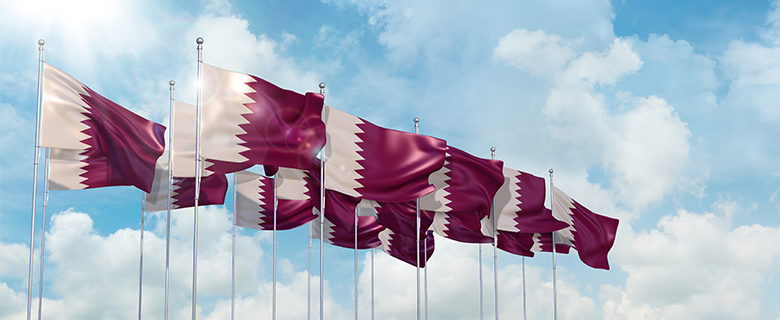 Share with us your hopes and ideas for Qatar to be a better place for all. You can hang your suggestions for Qatar's future on a special tree in the Library's main plaza.
Date: 10 – 31 December 2020
Time: During the Library's opening hours
Language: Arabic and English
Target Audience: Ages 12 – 18
This is an open event; RSVP is not required.