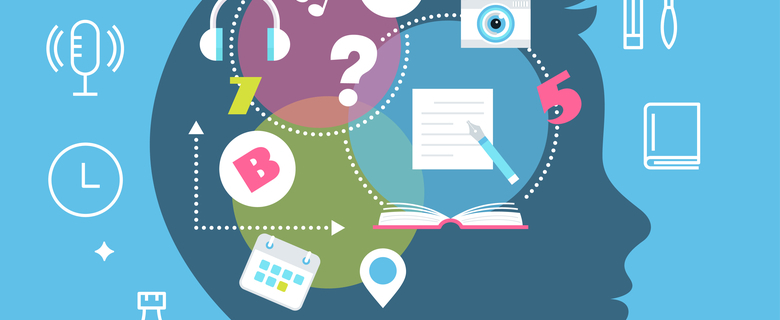 It is important for parents to build the knowledge, skills and confidence required to help their children with learning difficulties. This session will provide parents with a toolbox of simple strategies that are easy to implement at home to establish a routine and foster independence. The session will be presented by Zeina Chamoun, who works as an occupational therapist at Qatar Foundation Learning Center (TLC).
The event will be conducted online via Microsoft Teams.
Date: 22 September 2021
Time: 5:00 – 6:30 PM
Language: Arabic
Target Audience: Parents and educators
Seats are limited. To register, please click the button below.