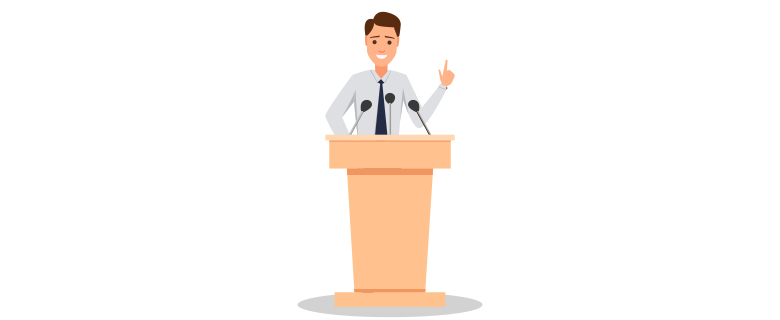 In this training, you'll learn how to present your achievements, experiences and successes in a team meeting or interview with confidence. The event will be conducted online via Microsoft Teams.
Date: 12 September 2020
Time: 12:00 – 2:00 PM
Language: Arabic
Target Audience: Young adults ages 11 – 17
Seats are limited, please click the button below to register.