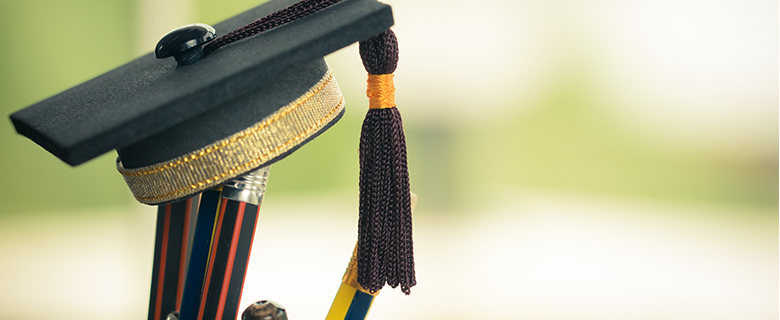 In this meeting, academic advisor Khalifa Al-Salahi will present students with the basics of how to choose a university specialization and make the right educational decisions based on their personal abilities and interests. The meeting will be conducted online via Microsoft Teams.
Date: 13 June 2020
Time: 4:00 – 7:00 PM
Language: Arabic
Target Audience: Ages 16 – 18
Seats are limited, please click the button below to register.