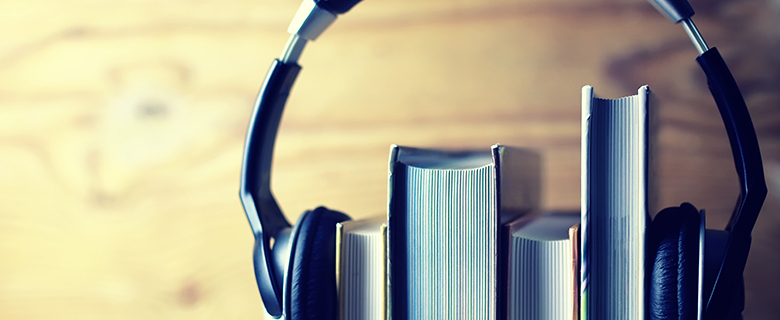 Did you know you that you can borrow fiction and nonfiction eBooks and audiobooks from the library? We will introduce you to OverDrive and RB Digital and show you how to borrow and download library materials. Please bring your library membership card and your iOS or Android device.
Date: 20 February 2018
Time: 4:00 PM - 5:00 PM
Language: English
Target Audience: Adults Only
Seats are limited. Please click the below button to register.