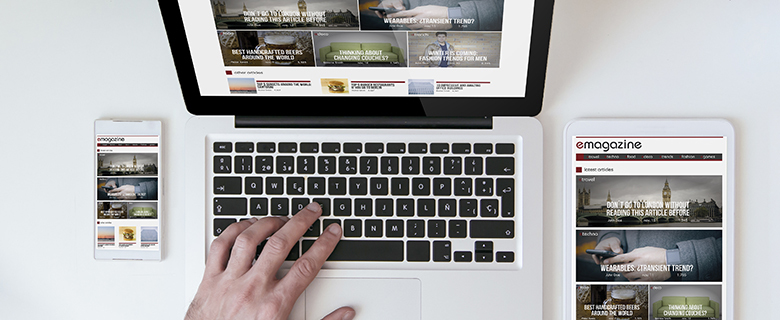 Did you know that you can borrow digital comics and magazines from the library? Bring your library membership card and your iOS or Android device and we'll show you how!
Time: 4:00 PM - 5:00 PM
Language: English
Audience: Public
Seats are limited. Please click the below button to register.