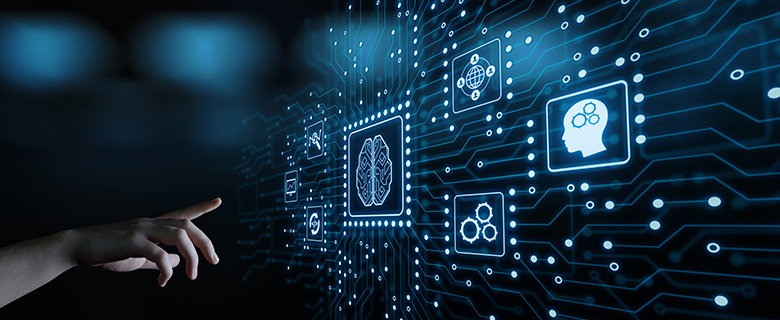 In this program, you will learn about machine learning, which has the ability to improve and make decisions based on experience without human intervention. We'll learn how machine learning affects our everyday lives and showcase examples such as robotics with programmer Abdullah Al-Janahi, who is a high school student at Qatar School of Science and Technology. The event will be conducted online via Microsoft Teams.
Date: 7 November 2020
Time: 4:00 – 5:00 PM
Language: Arabic
Target Audience: Young adults ages 12 – 18
Seats are limited. To register, please click the button below.