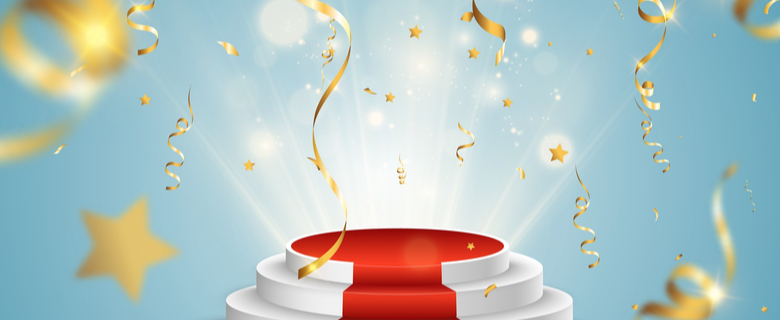 Are you wondering how to become a world record title-holder? Join this session with Ramkumar Sarangapani, who will share his experience and tips on how you can earn this prestigous award!
The event will be conducted online via Microsoft Teams.
Date: 11 December 2021
Time: 4:00 – 5:00 PM
Language: English
Target Audience: Young adults (12 -18)
Seats are limited, please click the button below to register.