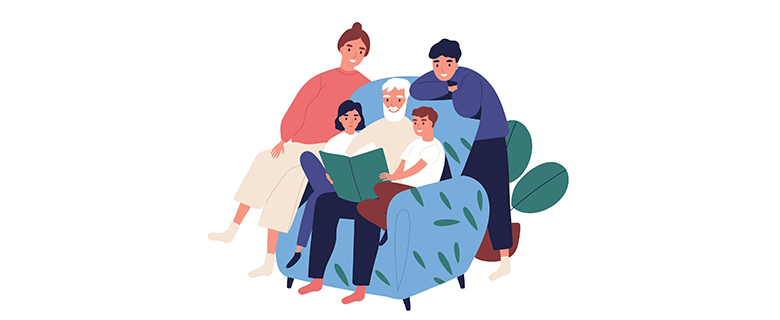 Is there anything better than grandfather's stories? Join us to listen and learn new values during grandfather's traditional storytimes in December.
This event will be conducted online via Microsoft Teams.
Date: 28 December 2020
Time: 4:00 – 4:30 PM
Language: Arabic
Target Audience: Children ages 6 – 11
Seats are limited. To register, please click the button below.