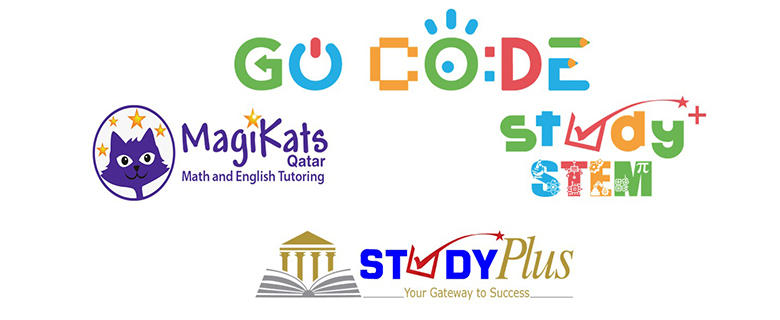 Study Plus, in collaboration with GoCode and MagiKats, offers this workshop that enables young adults to develop their coding, programming and learning strategies through hands-on activities. Join us and start coding!
Date: 13 ِJuly 2019
Time: 4:00 – 6:00 PM
Language: English
Target Audience: Young adults ages 12 – 18
Seats are limited, please click the button below to register.