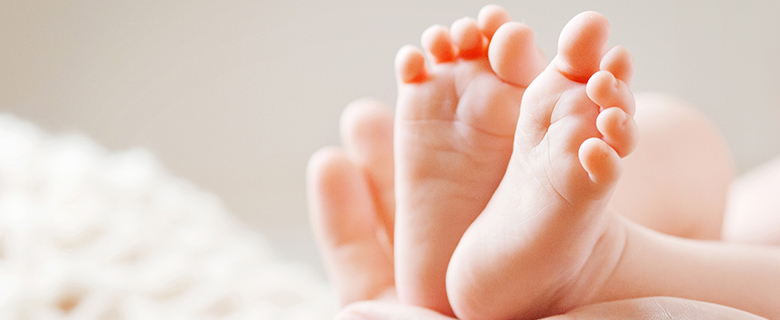 Are you the parent who is waiting for evidence to spot and nurture your child's talent? Or are you the parent who believes that talent is latent and will prosper in time?
In this interactive session, you will be introduced to experiences and best practices that will help you nurture your child's talent. The session is part of the Our Children Matter series with coach Ghaya Salah from the Tarbya Center.
Date: 29 February 2020
Time: 11:30 AM – 1:00 PM
Language: Arabic
Target Audience: Parents, educators and researchers
Seats are limited. To register, please click the button below.