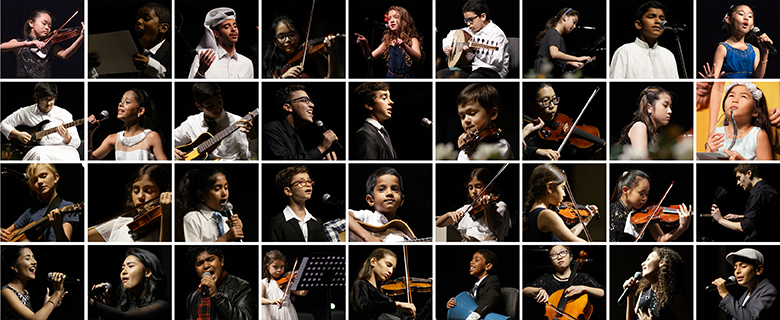 Join us at Qatar National Library for a musical evening with winners of the first edition of the Qatar National Music Competition that took place in October 2017, showcasing the best of Qatar's musical talents. The concert will include Arabic and Western musical performances featuring musicians from Qatar, the Middle East and from around the globe, aged between 6 and 18.
Time: 5:00 PM - 6:00 PM
Language: English
Audience: Public
First come, first served.